I remember the first time I was leafing through a home magazine and came across Serena & Lily. I had never been so excited about bedding. I was a little disappointed to discover that the price tag matched the high quality and to this day I own nothing made by Serena & Lily - but it remains my most coveted bedding source.
The Fiona Bedding was what caught my eye a few years ago and is no longer sold on their website but you can get it
here
. Perfectly girly without the girly colors.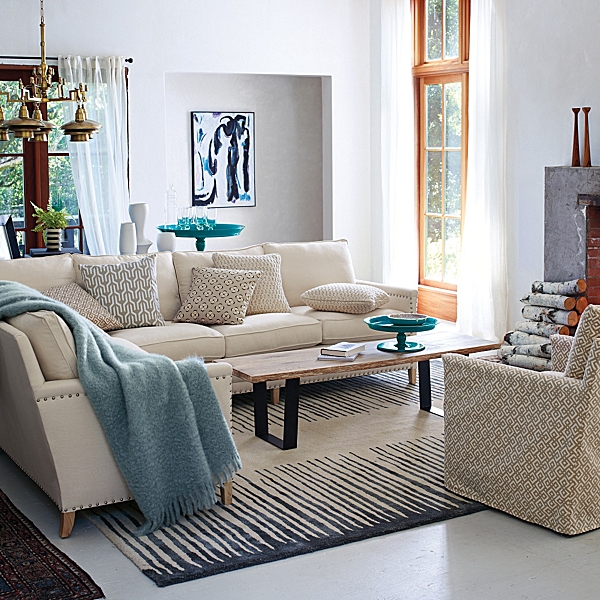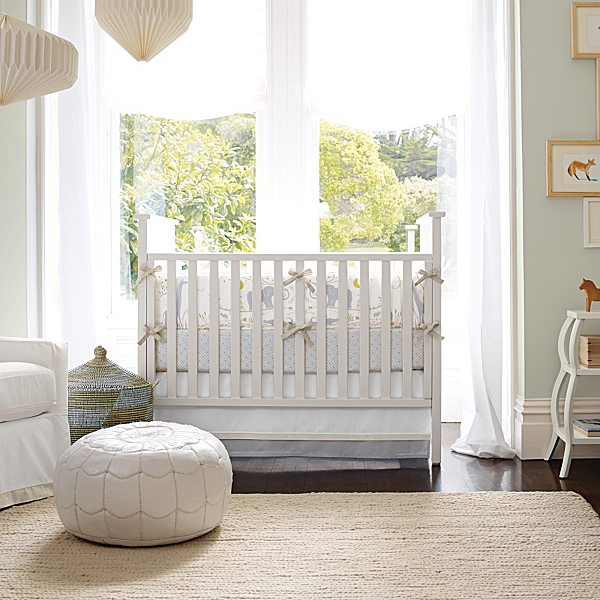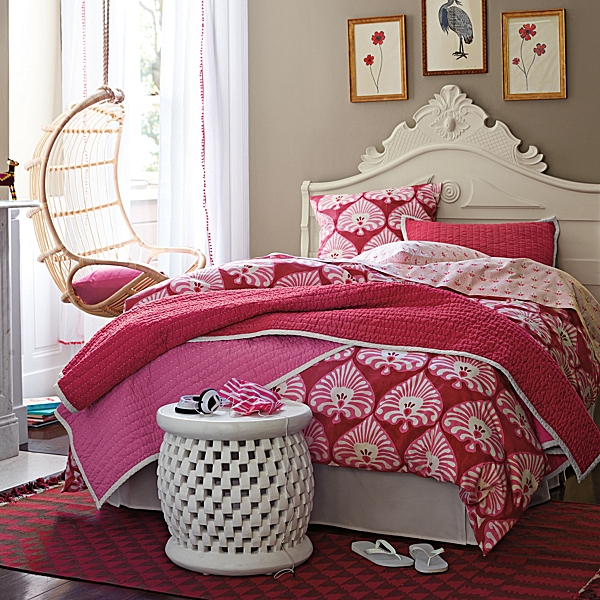 Home Decor Odds & Ends: